PSI Product Finder
Find your promotional items in Europe's largest advertising network
The PSI Product Finder is Europe's largest promotional itemdatabase. In addition to the best-seller products of the market, you will also find innovative trendyproducts.
A simple and easy-to-use tool to quickly find the products our customers like!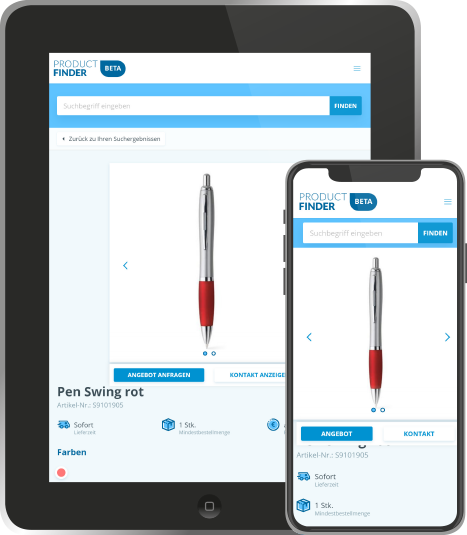 PSI Product Finder offers you more than:
Optimized for dealers
Increase your revenue potential with time-efficient and targeted product research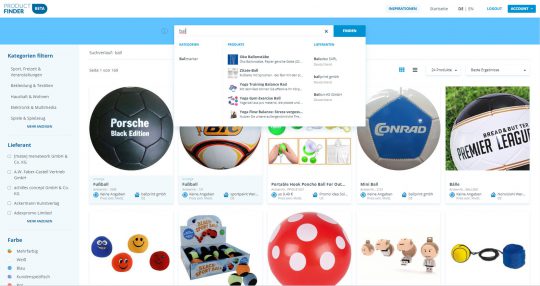 Innovative sourcing
Surprise your customers with innovative and trendy promotional items
Suitable suppliers
Find your top suppliers in Europe according to your search
Diverse product categories
Be inspired by the variety with unusual products
Product finishing made easy
Whether printing, embroidery, lasers, engraving, painting, punching or embossing, you will find your suitable finishing method in the Product Finder
Ideal for suppliers
Your promotional item in the PSI Product Finder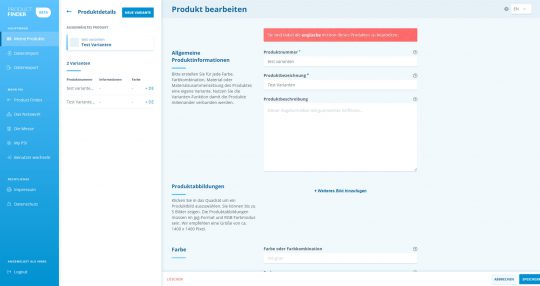 Put your products in the focus of attention
Present your products in Europe's largest promotional item database and offer your promotional items to approximately 4,000 certified PSI dealers
Leverage your brand awareness
Let your branded products speak for themselves and increase their awareness
Enlarge your target group
Make new contacts and tap profitable sales channels
You have a question?
Mimount El-Kaddouri is at your disposal.
Join Now
Benefit from the largest network of its kind
For consultants, dealers and agencies
Use of the PSI Product Finder

Entry in the PSI Distributor Finder

Receipt of the PSI Journal

Admission to visit the PSI trade show in Düsseldorf as a trade visitor

Use of the available internet platforms

Price advantages with selected PSI service partners

Entry in the PSI Directory
For suppliers
Receipt of the PSI Journal

Obtaining the PSI Distributor Finder

Listing of own products for use in the PSI Product Finder and PSI Product Verification

Use of available Internet platforms

Price advantages with selected PSI service partners

Admission as exhibitor and trade visitor of the PSI trade fair**.
**based on separate contracts to be concluded for a fee, in accordance with the conditions applicable to the respective event, whereby two non-transferable admission tickets to the PSI Trade Show are already included in the membership.
* The membership fee is subject to the applicable statutory VAT and may be adjusted by PSI in accordance with the General Terms and Conditions for the Membership and Service Contract.