Experten beraten Sie persönlich bei der Beschaffung.
Members only: PSI Product Sourcing
Are you looking for the swiftest method of sourcing the latest promotional items so that you can spend more time with your customers? As a member of the largest network for promotional products in Europe, the capable PSI Sourcing Team will help you find the right promotional products and suitable suppliers.
As a PSI member, you have access to the unique expertise of the team of dedicated professionals. Benefit from the well-versed overview of the industry's spectrum of products and emerging trends. As reliable partners, PSI's sourcing experts are always available to help you with ideas and provide detailed advice on specific product requirements. Whether in a personal phone call or via online inquiry by mail or website.
In the event of legal changes, you will be immediately informed in detail by the sourcing team as part of your PSI membership. So that you can assess your situation appropriately, weigh up your next steps in a measured way and plan these realistically.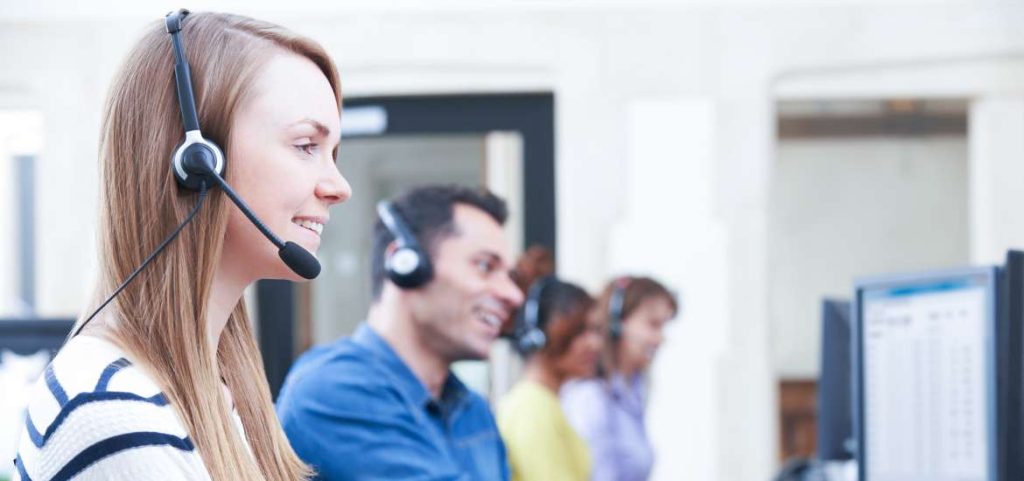 Join Now
Benefit from the largest network of its kind
For consultants, dealers and agencies
Use of the PSI Product Finder

Entry in the PSI Distributor Finder

Receipt of the PSI Journal

Admission to visit the PSI trade show in Düsseldorf as a trade visitor

Use of the available internet platforms

Price advantages with selected PSI service partners

Entry in the PSI Directory
For suppliers
Receipt of the PSI Journal

Obtaining the PSI Distributor Finder

Listing of own products for use in the PSI Product Finder and PSI Product Verification

Use of available Internet platforms

Price advantages with selected PSI service partners

Admission as exhibitor and trade visitor of the PSI trade fair**.
**based on separate contracts to be concluded for a fee, in accordance with the conditions applicable to the respective event, whereby two non-transferable admission tickets to the PSI Trade Show are already included in the membership.
* The membership fee is subject to the applicable statutory VAT and may be adjusted by PSI in accordance with the General Terms and Conditions for the Membership and Service Contract.