Become a PSI member now
GOOD REASONS FOR YOUR MEMBERSHIP
Your membership is more than just your entrance pass to PSI, the leading European trade show for the promotional product industry. It offers you much more for your business success:
As a member, you will be listed in the Distributor Finder. In addition, you have exclusive access to valuable tools such as the Product Finder and the Supplier Finder, the product research or the PSI Directory of dealers.
As a member, you benefit from the cumulative know-how of all members and make better decisions thanks to the latest industry news. You will be able to identify strategically relevant topics and decisive advertising trends even before they reach the mainstream. And you can establish new contacts with potential cooperation partners, manufacturers or distributors inside the network swiftly and most efficiently.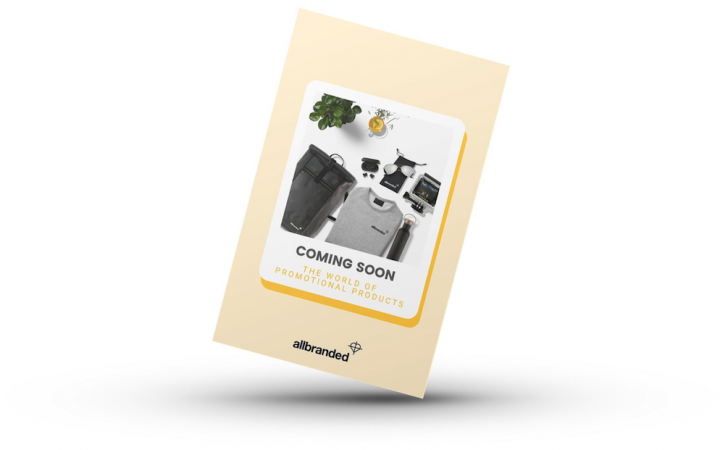 From 9 to 11 January, leading experts from the world of advertising and sales will share their knowledge and experience on the latest business topics at the PSI Forum - intensively, practically and in personal exchange with participants on site in Düsseldorf.
The commitment to PSI is growing. Even before the summer break, renowned exhibitors that missed the 2023 edition had signed up for 2024. Among the returnees: Geiger-Notes, Giving Europe, JUNG since 1928, the LEUCHTTURM GRUPPE, Mister Bags, Toppoint and Paul Stricker. Read here why they have chosen Europe's leading trade fair for promotional products again:
Hiring? Or looking for a new job?

Our job exchange connects you! With competent professionals and appealing employers.