Become a PSI member now
GOOD REASONS FOR YOUR MEMBERSHIP
Your membership is more than just your entrance pass to PSI, the leading European trade show for the promotional product industry. It offers you much more for your business success:
As a member, you will be listed in the Distributor Finder. In addition, you have exclusive access to valuable tools such as the Product Finder and the Supplier Finder, the product research or the PSI Directory of dealers.
As a member, you benefit from the cumulative know-how of all members and make better decisions thanks to the latest industry news. You will be able to identify strategically relevant topics and decisive advertising trends even before they reach the mainstream. And you can establish new contacts with potential cooperation partners, manufacturers or distributors inside the network swiftly and most efficiently.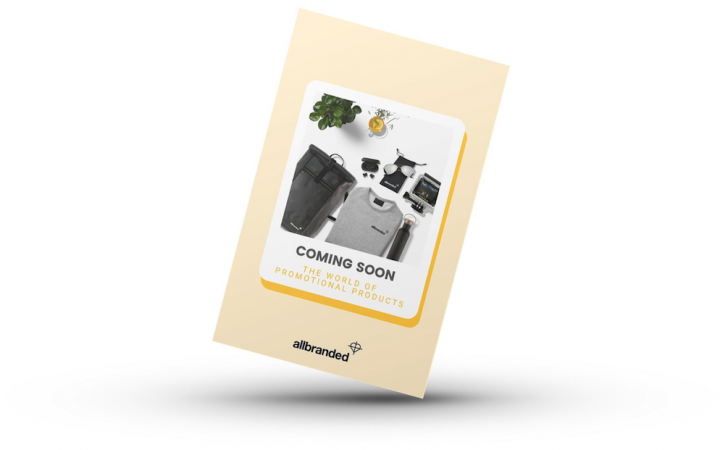 With around eight months to go before the event begins, Europe's leading trade show for the promotional products industry has cracked the 50 percent mark. More than half of the floor space planned for PSI 2024 has already been booked. Among the exhibiting companies: numerous industry leaders, up-and-coming newcomers and returnees.
Kicking off the new business year, PSI – Europe's Leading Trade Show for the Promotional Product Industry – has sent out the signals so sorely missed by this industry over the past three years: a new beginning and optimism.
Sie suchen?

Unsere Jobbörse vernetzt Sie! Mit kompetenten Fachkräften und attraktiven Arbeitgebern.