Promotional products industry prepares for long-awaited live gathering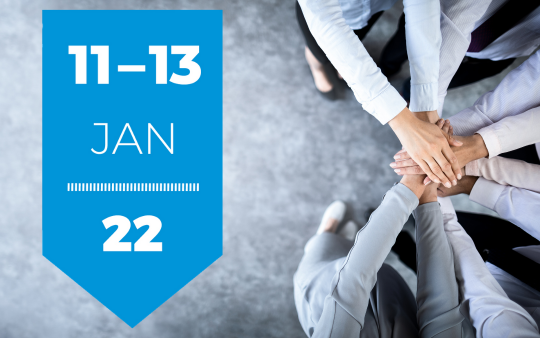 The promotional products industry is getting ready for a long-awaited live meeting and showing that it stands behind Europe's leading trade show for the promotional products industry.
As part of a major campaign, numerous members are campaigning for their network until the "Who and How" of the trade scene can once again meet in person in Düsseldorf from 11 to 13 January 2022. While the industry giants, in other words the "Who", will bring along their concentrated expertise on promotional products, the retailers will show with their "How" how business can be done successfully with them.
Industry heads stand behind the network
The renowned heads of the industry stand behind the international network. "PSI is the leading European trade show and we need it more than ever in 2022," says Armin Halfar, Managing Director of Halfar System, for example. "For us, the network represents one of the most important interest groups that brings industry, advertising media consultants and manufacturers into contact and thus offers advertising media a platform that goes far beyond simple product presentation. As a communicator towards politics and business, the show is an important component."
Others see it similarly. Under the campaign "We are PSI", various key players in the industry are currently campaigning for "their" trade show until it takes place, giving a positive outlook on the time after the pandemic. "There are many ways to stay in touch, even in a pandemic situation," says Alexander Ullmann, Managing Director of uma Schreibgeräte. "But we all agree that nothing beats personal contact. That's why we are very happy that PSI 2022 will also take place in real life again." For the future, he believes in a strong leading trade show where suppliers and retailers make a strong case for haptic advertising over other forms of advertising, as well as sending positive signals for haptic advertising to the applying industry and politics.