Vim Solution sets the course for the future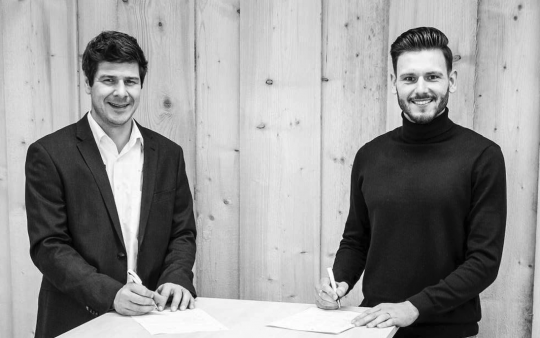 At the beginning of December 2020, managing director Michael Liebhaber stepped down from actively managing Vim Solution GmbH so as to concentrate fully on his new tasks as the company's strategic advisor. His new responsibilities include long-term planning for Vim Solution GmbH's portfolio as well as the planning and implementation of the company's new projects.
As of January, the company will be operationally managed by Bastian Scheil, who has been supported by authorized signatory Matthias Ernst since August of this year. Both Scheil and Ernst have been familiar to the company's staff and business partners for many years as knowledgeable and reliable representatives of the company and will now continue its success story. www.vim-solution.com
Photo: Bastian Scheil and Matthias Ernst (left to right).