The most popular promotional items in March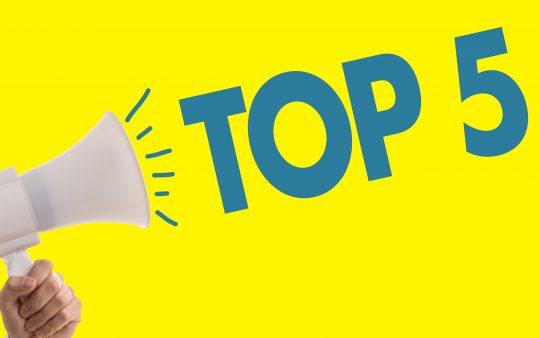 Even one year after the outbreak of COVID-19, the pandemic still largely determines our everyday life, including our purchasing behaviour. The promotional products industry is also feeling the effects. According to the current evaluation of enquiries in the PSI Product Finder as well as in the PSI Sourcing Team, protective and hygiene products are still among the most sought-after promotional items in March. But there are also items that should not be missing in any year.
In the fight against monotony, the promotional products industry always comes up with something new. Even with a long-standing theme like face masks. For example, by printing FFP2 masks. These are of course also available in certified material and can be fully customised. The finished masks are breathable, quick-drying and comfortable to wear. They are particularly sustainable when they can be reused thanks to their 60 degree washability.
Weather permitting, our social life takes place outside at the moment. However, seating is often scarce here, especially when distance regulations have to be observed. Seat cushions are therefore very much in vogue as temperatures rise. Thanks to foam filling and high-quality cotton or weatherproof polyester cover, they offer a high level of seating comfort. Partially foldable and equipped with a carrying strap, they are also easy to take along.
For many, the next few weeks and months will see a gradual return to the office after the home office. That's why more and more office supplies are in demand at the moment. For example, mousepads and desk calendars. But the most popular promotional items of the month are not only used at the workplace, but also at lunch. Accordingly, lunch boxes are also currently in high demand. Ideally, they are also sustainable.
Last but not least, the promotional products industry is seasonal even during a pandemic. Therefore, Easter articles must not be missing from the assortment in March 2021. Chocolate bunnies and the like make it into the top 5 of the most popular promotional products in March, even in an otherwise exceptional year.