"Manufacturer, Innovator, Partner"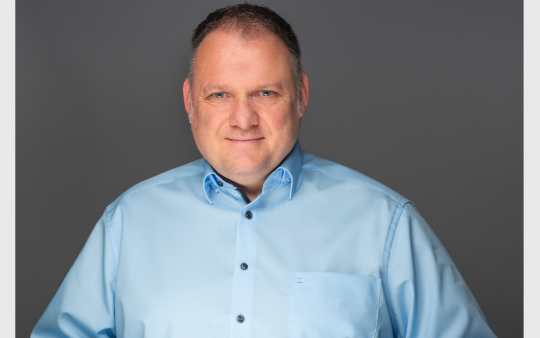 Leading European Manufacturer LISTAWOOD are pleased to announce that Ralf Uwe Schneider has joined the team as Regional Sales Director for the DACH territory. Ralf Uwe Schneider, well known to many in the market as the long-time Sales Director at Senator and the Jung Bonbonfabrik, and for the last three years head of the PSI dealer network at Reed Exhibitions, takes over from April 1st, 2021 the sales management of Drinkware specialist LISTAWOOD for the markets of Germany, Austria and Switzerland.
The company is a constant in the European promotional material market and stands out thanks to a variety of unique finishing techniques of the highest quality and creativity. LISTAWOOD offers almost unlimited customization options for coffee mugs and travel mugs as well as stainless steel bottles in the latest designs.
LISTAWOOD operates its own mug production site in India in addition to its plants in Europe, employing over 250 people in all its locations. "LISTAWOOD is a real manufacturer, innovator and partner of the promotional materials trade" continues Schneider, "and as an Drinkware manufacturer, LISTAWOOD have achieved a great deal of success across mainland Europe in recent years and, because of this, are currently undertaking several developmental programs within the EU".
Above all, Schneider refers to Listawood's new operations in the Netherlands, their invested plans for increased production facilities on mainland Europe, and the current expansion of their account management teams locally. "2021 is already an exciting and demanding year for LISTAWOOD" says Schneider, "and Sascha Ochojski (Key Account Manager DACH) and myself look forward to bringing more of this excitement to our customers in Germany, Austria & Switzerland !" www.listawood.com