More new members join the PSI Network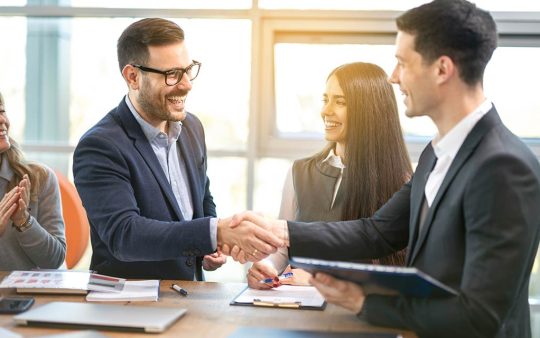 The PSI family is growing continuously and is delighted about the new members who have recently joined the network. These companies bring fresh wind to the industry and expand the spectrum of PSI. The new and long-standing members profit from the numerous services PSI offers. PSI will present the 'newcomers' here at regular intervals and wishes everyone lots of success on their journey together with their PSI service partner.
PSI warmly welcomes the following new members to its club:
---
---
---
---
---
---
Which services does the business network offer its members?
As trade visitors, PSI members can attend the PSI trade show, the leading trade show of the European promotional product industry. Distributors and suppliers alike profit from the PSI Product Finder, Europe's largest and most comprehensive database for researching promotional products on the internet. And when members need something special, the PSI Product Sourcing team is always happy to help them find a suitable promotional product. PSI works as a guide in the extremely dynamic promotional product industry, and PSI's online tools, the PSI Supplier Finder and PSI Distributor Finder, are a turbo way to network and make the business network, with over 6,000 member companies around the world, tangible. The member magazine, the PSI Journal, informs members monthly about the latest topics, trends, products and activities that are moving the industry. It conveys profound know-how to all businesses in the promotional product industry.
Do you want to become a member of the PSI network? Click here and find out more!
photo credit: Adobe Stock, Bojan