No quarantine for fair participants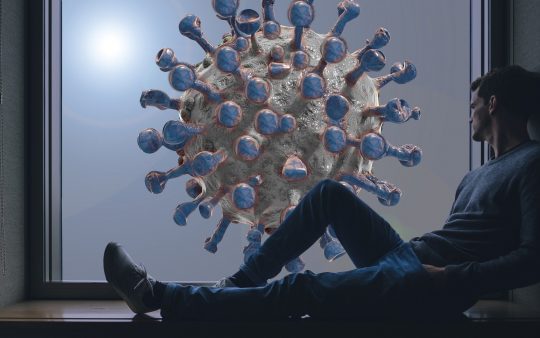 Participation in a trade fair is a business trip and as such is an exception to the model quarantine regulation. AUMA recently made this clear.
For example, on 14 October 2020 the German Chancellor and the heads of government of the federal states agreed on a new model quarantine regulation. The model represents a joint recommendation for all federal states that want to regulate the conditions for entry from foreign risk areas and is intended to ensure that the regulations are as uniform as possible throughout Germany. Accordingly, it is planned that the federal states will issue new quarantine regulations from 08.11.2020.
The model quarantine ordinance provides for a fundamental tightening of the quarantine rules, i.e. those entering the country from foreign risk areas are to be quarantined after entry. However, the model quarantine regulation provides for exceptions for trade fair participants.
Exceptions for work-related travel
Accordingly, business travellers from abroad are exempted from the general 10-day quarantine obligation if it can be proven that entry to Germany is absolutely necessary for professional reasons and cannot be postponed. There is no quarantine obligation for them if they enter the country for up to five days, they are free of symptoms and a negative test result is available. The test may not be carried out earlier than 48 hours before entry or immediately upon entry.
However, pending possible new regulations by the federal states, the length of stay is not limited to five days in the event of a negative test result and freedom from symptoms.
Text source: AUMA
Picture by Gerd Altmann on Pixabay