The nominees in the Environmental Excellence category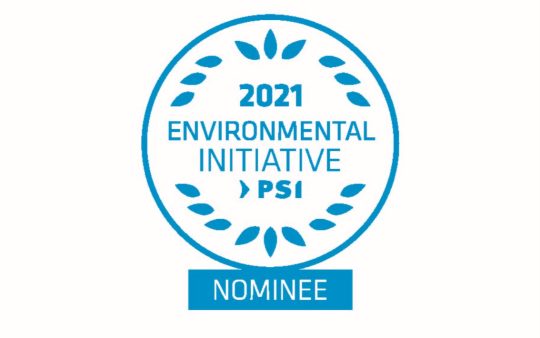 Their environmental management is outstanding and their products are particularly sustainable from an ecological point of view. They were either produced in-house or exclusively imported. As sustainably operating companies, they convinced the jury on 4 November 2020. These are the nominees in the Environmental Excellence category of the sixth PSI Sustainability Awards.
BIC GRAPHIC EUROPE S.A.
Halfar System GmbH
Karl Knauer KG
Klio Eterna
Manufacturas Arpe, S.L.
PROMIDEA SRL
Schneider Writing Instruments GmbH
Suthor Paper Processing
terminic GmbH
uma writing implements
All in all, the almost 100 entries have shown: Sustainability is a fundamental factor in the promotional products industry. It is taken seriously. It is lived. People invest in it. It is a business generator and competitive advantage. Because now more than ever, customers and consumers are paying attention to the economic, ecological and social footprint of our products. We are pleased that you are part of a sustainable movement in our industry.