Listawood opens new European Facility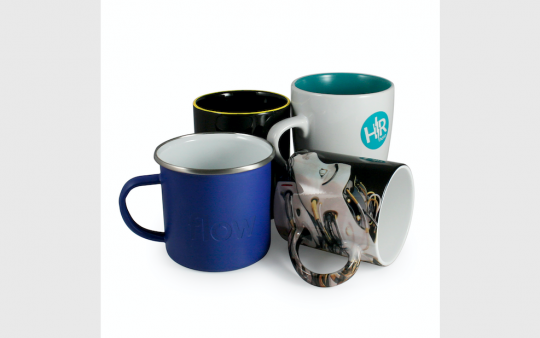 Leading Drinkware brand Listawood has started 2021 with the announcement that it has opened a new facility in the Netherlands to support the rapidly growing demand for its products within the European Union.
The Company opened its first factory in 1988 and has since become one of the best known brands in Europe, renowned for the development and use of award winning, innovative new decoration methods and technologies. In 2012 it opened a wholly owned subsidiary factory in Southern India to enable it to manufacture its family of patent protected Duraglaze gloss, satin and anti-microbial photomug lines. "We don't want to stand still – our strategy is to deliver innovation in the promotional drinkware market, presenting a stream of new processes and product ideas to supplement our comprehensive range of bestselling drinkware lines", commented Alex Turner, Managing Director.
Listawood uses innovative processes and state of the art technology to produce award winning promotional items that really stand out; notably on their extensive drinkware collection which includes many unique and patent protected lines. Continuous investment enables the supplier to be on trend whilst simultaneously providing an environment which can react to the increasing demand for European made products at competitive prices. Listawood exports to more than 80 countries worldwide. More information at: Tel. + 44 1553 818818 • enquiries@listawood.eu.com • www.listawood.com