L-SHOP-TEAM celebrates 40 years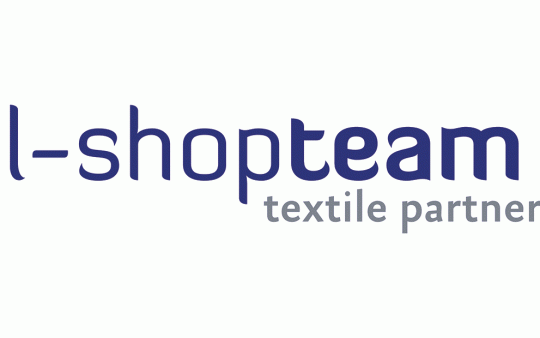 From a manufacturer of promotional products to Germany's biggest textile wholesaler. This year, L-SHOP-TEAM GmbH is celebrating its 40-year company anniversary. The success story of Germany's currently largest textile wholesaler in the promotion, leisure and corporate segments began on 15th March 1981.
Company founders Armin Emmerich and Holger Jolitz – two friends, began manufacturing car stickers and buttons at home in the cellar in 1981. Just four years later the cellar had become too small and the first of a total of four relocations in the company's history took place. Until the year 2000, the focus was upon the production of printed promotional products, although the distribution of unprinted textiles was becoming increasingly dominant at the turn of the millennium. With the closure of the in-house printing shop in 2011, the transition from a promotional product manufacturer to a textile wholesale supplier was finalised.
Today, L-SHOP-TEAM is represented in 10 countries (Sweden, Denmark, Norway, Belgium, Netherlands, Switzerland, Austria, Poland, Czech Republic, France) and with more than 120 international brands and over 6,200 articles, has grown into one of the biggest textile wholesalers in Europe. A team of more than 180 employees ensures timely and seamless delivery, as well as competent advice and support – both in person and digitally.
The course has been set for further successful decades with the management team, composed of Stefan Schenk, Björn Emmerich and Andrea Herrmann (née Jolitz). In 2022/2023 the headquarters will be relocated from Dortmund to Unna. The new premises in Unna will offer almost 52,000 square metres of storage space, allowing L-SHOP-TEAM to optimise its product range and service for customers throughout Europe. Together with their colleagues, the managing directors are looking ahead to an exciting and challenging future at L-SHOP-TEAM.