For everyone who loves electronics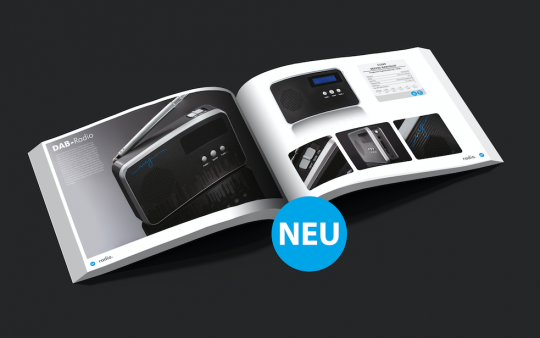 The promotional products multispecialist REFLECTS® is publishing the first online catalogue for electronic promotional products under the REEVES® brand in June.
With the new corporate strategy launched in 2019, the Cologne-based multi-specialist REFLECTS® is entering the market for high-quality and creative promotional products with its three core brands. In addition to RETIME®- Cool Watch Concepts and RETUMBLER® – Best of Drinkware, the area of electronic promotional products will be expanded into a main field of activity for the Cologne-based company. Catalogues for the RETIME® and RETUMBLER® range brands have already been published. Now REFLECTS® is publishing the first catalogue for its electronics brand REEVES® – Smart Electronics.
The catalogue shows smart promotional items from an extensive range of electronics. Whether practical charging cables, powerful power banks or smart gadgets such as wireless chargers and Bluetooth® speakers, there is something for every technology fan. The catalogue also shows know-how and suitable promotional items for less tech-savvy target groups: torches, calculators and USB sticks appeal to a broad target group. A new highlight product of the REEVES® brand, which scores with a variety of customisation options and an unusual finishing technique, is presented for the first time in this catalogue. Further innovative concepts and products are planned for the future. The online catalogue will be published on the company's homepage in June. Dealers will be able to order cover versions of their own design on request.
REEVES® – Smart Electronics stands for energetic moments in the use of smart products. The label unites the whole world of electronic advertising aids under one brand. The focus is on topicality, trend awareness, product safety as well as smart design and perfect customization options. Further information: https://www.reflects.com/en/brands/reeves-electronic-promotional-products/