Attention: Deceptive e-mails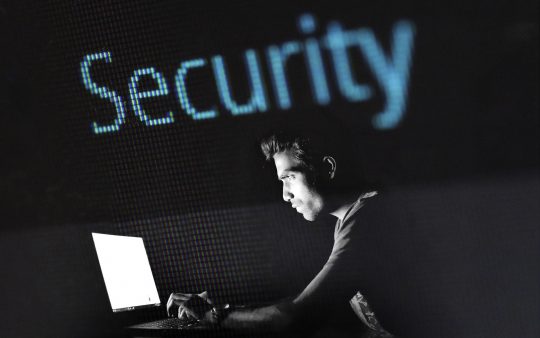 Reed Exhibitions is currently asking for particular caution with regard to deceptive e-mails in which companies are offered a list of visitor data for PSI Digital 2021. The trade show organiser explicitly points out that such data offers do not originate from Reed Exhibitions. For data protection reasons alone, lists of this kind may not be issued.
In case of suspicion, please contact Reed Exhibitions via the e-mail address fraud@reedexpo.de.
Image by methodshop on Pixabay