Setting the Course for the Future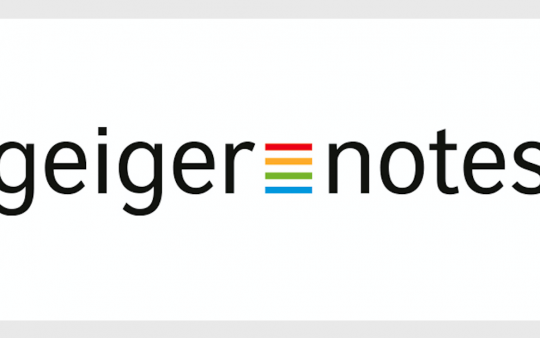 As part of its succession plan, Geiger Notes AG has accepted the Schürfeld Group, headquartered in Hamburg, as the company's new majority shareholder.
As a result, the producer of promotional products made out of paper, which is located in Mainz-Kastel, is setting the course for its future. "The change in shareholder structure not only means customers and employees gain more security, it is also going to be the driver for continued growth at Geiger-Notes. After all we, still have a great deal to do ahead of us", stresses the company's founder Jürgen Geiger.
The Schürfeld Group is a family-run business from the Northern Germany that originated as a medium-sized business and only invests in medium-sized companies in the paper and printing industry. Geiger adds, "With Schürfeld, we have found an ideal business partner for Geiger -Notes. The special combination of investor and strategist makes it an ideal partner: It ensures both consistency in our tried and tested business model as well as the continued independence of Geiger-Notes". While Marianne Marlow will be retiring at the end of the year after 35 years at Geiger-Notes, Jürgen Geiger will remain on board as chairman of management board and shareholder. www.geiger-notes.ag