Leading the Pack with Vaccinations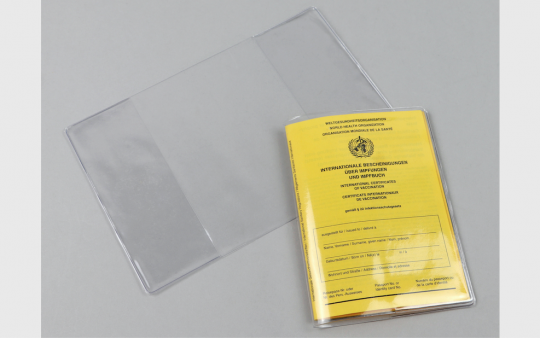 The company SPRINTIS, headquartered in Würzburg, Germany, was one of the first Bavarian companies to offer its employees vaccinations. Staff and their close relatives as well as the employees of services providers who work at SPRINTIS facilities who wanted to get vaccinated were able to do so through the company physician. Many took advantage of the opportunity to get vaccinated and all of the vaccines that were made available to the firm were used. SPRINTIS is an active advocate of the nation-wide vaccination campaign and took its own initiative to quickly implement the vaccine rollout for its own staff in a straightforward manner. "Overall, we are impressed by the positive reaction to our vaccination drive and are pleased about the large turnout of our employees", explains Christian Schenk, CEO of SPRINTIS. "Even if not all of our employees were able to participate due to different reasons, we are thrilled that as much of our staff as possible is vaccinated at our headquarters in Würzburg" adds Christian Schenk.
The in-house organization of the vaccination drive went smoothly. To do this, a few offices had to be temporarily converted into a vaccination centre so that SPRINTIS could offer the company physician administrative support. On both vaccination days, the workers who wanted to get vaccinated had the option of consulting a doctor beforehand. As a precaution, the vaccination days were chosen just before the weekend in order to give people enough time to convalesce. SPRINTIS accommodated employees' need to a take time off work due to possible anticipated reactions to the vaccine. Naturally, vaccine certificate covers from SPRINTIS' product assortment were made available on the company vaccination days.
SPRINTIS is selling suitable protective covers for any type of vaccine certificate or card format. With this campaign, SPRINTIS set a positive sign and hopes that many other businesses will follow their example. According to SPRINTIS, the risk of infecting others is already significantly lower after the first vaccine and everyone profits indirectly from their colleagues getting vaccinated. www.sprintis.de