Distribution in Europe expanded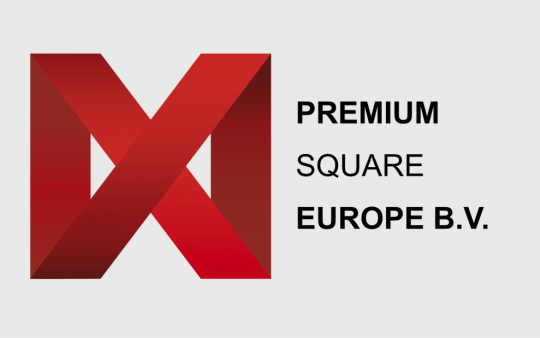 Premium Square Group, headquartered in Zoetermeer, announces that it has reached agreements for local distribution in France, Spain, Germany and Denmark.
Founded in the Netherlands and with a history of strong international presence in the promotional products industry, Premium Square Group has been working to expand its market position in Europe, Latin America and Asia in recent years to better meet the needs of its customers.
On November 1, 2021, the company opened Premium Square France and Premium Square Spain to serve the two important European markets in the promotional products industry well locally. Also on November 1, Jeroen Offereins started his sales activities for the DACH region and Denmark. He has worked for Midoceanbrands, PSL and more recently Plastoria, so he knows his way around the industry.
"We focused on our B8ta and Le Zen brands and expanded them to offer an exclusive product range that stands for reliability, quality and fun. This attracted attention in retail, where we are entering markets with both on and offline retail partners, but also allows us to work with existing B2B sales agencies in different countries," says Group CEO Arthur Strijbos.
For the French market, Premium Square France, based in the Paris area, is headed by Sabrina Lesaunier, who has many years of experience in this market with her company "Solutions and Design". Premium Square Spain is based in Barcelona and is managed by Fabiola Quintanilla. She also brings a lot of market experience to the table.
About Premium Square Group Premium Square Europe was founded in 2019 as a specialist supplier of electronic goods. With over 20 years of experience and knowledge in the industry, Arthur Strijbos, as former CEO of PSL World Group, founded the company based on his vision for the European market. The company now encompasses both a B2B and B2C strategy with retail partners (both online and offline) and promotional products distributors. In recent years, it has expanded its distribution in B2B and retail based on its B8ta and Le Zen brands. www.premium-square.com