New Area Sales Manager for France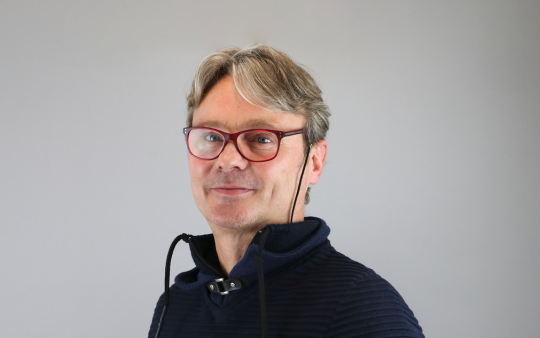 On 15 November 2021, Jacques Thalinger assumed his position as Area Sales Manager in the international sales team at SPRINTIS, a wholesale business with products for printers, bookbinding companies and businesses that need promotional products. Due to the positive business development of the online wholesaler's France country shop, the international sales team was expanded to now include the position of Area Sales Manager. SPRINTIS runs individual country shops throughout Europe.
Jacques Thalinger will be responsible for managing the wholesale business in France and the continued expansion of sales activities there. Due to his professional career and his language skills, he fully meets the requirements for this position and he has extensive knowledge of the industry and sales experience. "International business is driving our growth in the current economic situation. So we are really looking forward to getting such an experienced and committed colleague on board our team with Jacques Thalinger, who will contribute to our company's performing even better in France,"  explains Christian Schenk, CEO of  SPRINTIS.
SPRINTIS launched the online shop www.sprintis.fr on the French market in May 2020 and set up a French speaking team of product specialists at its headquarters in Würzburg, who can give customers advice in their language and assist with any issues that may arise. Exactly one and a half years later, the French online shop has developed so well that SPRINTIS decided to hire an Area Sales Manager in France. In the future, his duties will include the management of existing customers, acquisition of new customers, planning and controlling all strategic sales activities such as participation in trade fairs and events, and maintaining contacts with locally based decision-makers. www.sprintis.de