New Vice President GSA and Eastern Europe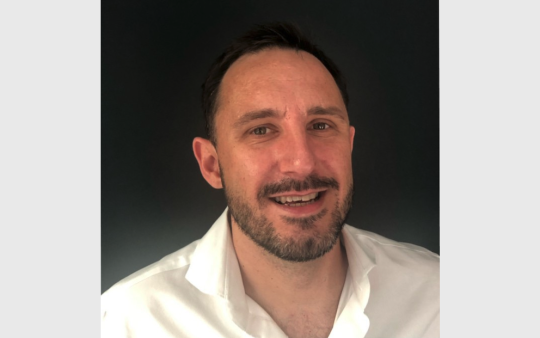 As ASS Altenburger reports, Ronald Kloppenburg has been strengthening the Cartamundi Group since the beginning of November 2021 in the areas of Central and Eastern Europe, in order to be able to cater to the constantly changing and growing requirements and opportunities in the industry. In his role of Vice President CEE Retail/Industry, he will be responsible for the retail and advertising business in Germany, Switzerland, Austria and Eastern Europe.
Ronald Kloppenburg (37) already has experience in the toy industry. After starting out at the PepsiCo Group, he most recently worked as Sales Director GSA and General Manager Malaysia and looked after various customers and markets at and for LEGO for 10 years. He is now bringing his expertise to the Cartamundi Group in order to "share the magic of the cards with customers in the established markets, and to discover the potential in Eastern Europe". In this position, Ronald Kloppenburg is working closely with Managing Director Stefan Luther, who will take on a European role in the future.
ASS Altenburger – part of the Cartamundi Group – advises, develops, designs and produces individual promotional products and customized promotional concepts that centre around games. www.assaltenburger.com