Good mood via video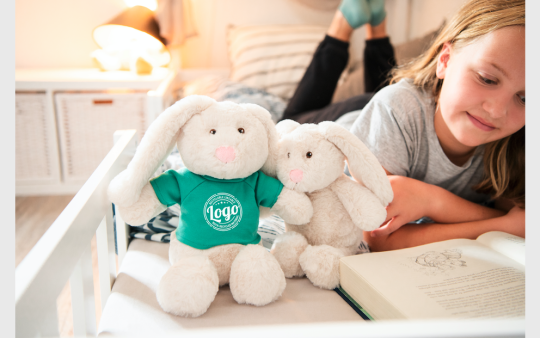 The family business mbw® from Wanderup in northern Germany never sits still. In the current digital presentation, you can now learn which existing as well as new target groups can be easily addressed in an entertaining manner. The successful and innovative collection from mbw® is presented amusingly and creatively in the 7-minute video. Besides new products, it also showcases various inspirations and sales arguments.
During times in which digital presentations are becoming more and more important, mbw® and its video show ways to bring people closer despite the distance and thus create ideal prerequisites for successful retailing activities.
The video provides insights into the heart of the company, reflects its great innovative spirit as well as its love of its products, which has driven mbw® since 1980, while also providing a close-up demonstration of the expanded range of gift and promotional products for people and animals.
mbw® stands for "We make you feel": its assortment of products is expanded year by year with a multitude of innovative, colourful and ever charming characters and has attracted a continuously growing fan community. The current video can be viewed now at: www.mbw.sh/de/we-make-you-feel/