mbw: New head of import and quality management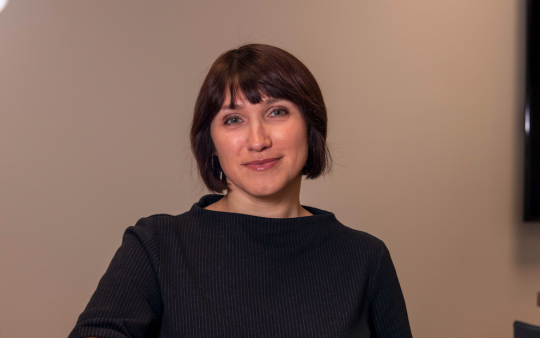 The North German company mbw® has a 40-year tradition of enthusiasm for the beautiful little things in life that bring great joy to recipients. When it comes to product quality, they do not compromise. Because gifts and toys should be remembered for a long time. The quality of all their products is regularly checked: among other things, they are tested by the TÜV Süd, TÜV Rheinland, Hermes Hansecontrol, OEKO-TEX®, Labtech and other certified and accredited institutes.
With care and mutual trust, the company has established trading relationships with suppliers all over the world. The social compliance team in Shanghai checks and advises the manufacturers. The attractive products from the family business in Wanderup often make it home into childrens' rooms – the best thing that can happen to a promotional and gift item.
On site at mbw®, Evgenia Iwersen has had the overall responsibility for national and international purchasing since mid-July last year as the new Team Leader in Imports. After completing her master's degree in "Management Studies" with a focus on strategic and international management as well as marketing, the native Russian worked in industry in key account management and back office for the past 10 years.
In addition to quality assurance and complaints management, Evgenia Iwersen is responsible for the optimization of the product range and judging the market with a view to new product introduction. "After all, the articles in our industry thrive on new ideas and innovative approaches," says the company's headquarters in Wanderup. Her team describes her management as open, humorous and style-conscious. www.mbw.sh