Stilolinea: 50 years of writing instrument elegance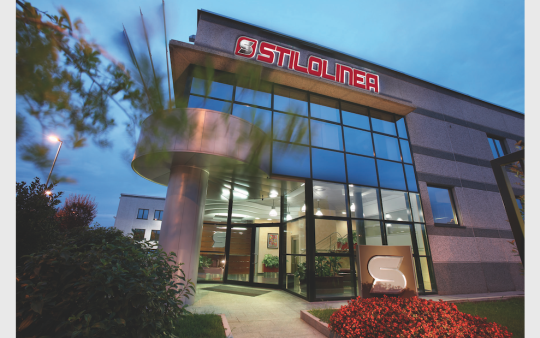 2022 marks the 50th anniversary of the founding of the Italian writing instrument manufacturer Stilolinea. Founder Piero led the company based in San Mauro Torinese near Turin to become an internationally recognised producer of elegantly designed promotional pens "Made in Italy", facing the challenges of the times with a sustainable product line.
The story of Stilolinea, founded in the early 70s by Piero Chicco, is one of the determination and ability applied to technology. Putting to use his creative talent, business knowledge of the sector, and extensive technological know-how thanks to 40 years of activity in the fountain and ballpoint pen sector, Chicco readily identified a little-known –at that time- market segment. A market which was to grow steadily: promotional ballpoint pens.
Innovative models Based in San Mauro Torinese, near Turin, Stilolinea is a dynamic company. It has managed to integrate technological changes, going from a craft industry relying mainly on labour, to automated production methods. At the same time, Stilolinea worked on creating innovative models, which corresponded to their production's logistical requirements. It used the new printing techniques to best advantage for promotional messages. The plant and machinery have very advanced control systems, insuring steady, quality production. www.stilolinea.com
Read the detailed report in the June issue of the PSI Journal.