CALL A GIFT Service with a new address and two new team members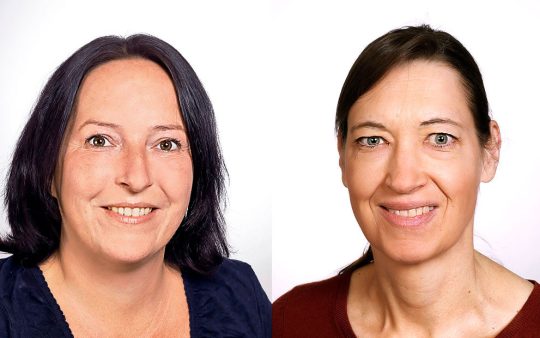 At the beginning of July, the promotional product full-service provider CALL A GIFT Service e.K opened its new office at Bahnstrasse 6 in the German city of Langen, which is only a few doors away from its old office. 'Our office space is now in an even more central location in the heart of Langen', states Managing Director Ulrike Halboth with delight. The warehouses in Idstein are not being affected by the move.
At the same time, CALL A GIFT is reporting that two new colleagues are being added to the order processing team: Commercial clerks Andrea Nink and Stefanie Schirrmacher will support the team at the promotional product specialist from now on.
CALL A GIFT Service was founded 24 years ago by Ulrike Halboth and has been growing in part by acquiring of fellow firms such as the recent acquisition of Presentwerbung Rüdiger Schneider in Bad Soden. 'Other owners of promotional product businesses who also want to close their businesses and put their customers in experienced hands are welcome to contact me', says Halboth. www.callagift.de
Photo: Fresh coffee at CALL A GIFT (L/R): Stefanie Schirrmacher and Andrea Nink.