New head of production at Senator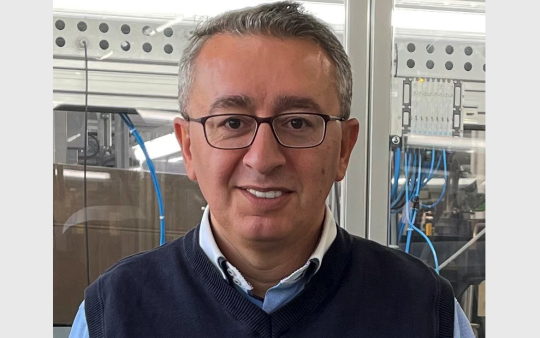 Ismail Eligül has been in charge of production and supply chain management at Senator GmbH since October 2022. He assumes overall responsibility for all areas of production and logistics in the firm situated in the south of the German state of Hesse.
Ismail Eligül has 25 years' experience working in the company. He already brought to bear his in-depth knowledge of developing and optimising strategic processes early on in the area of continuous improvement. He eventually assumed management of quality assurance in 2016 and has been on the management board since January 2022. Now he has assumed management of production and supply chains, he can also contribute his valuable expertise to the production process as a whole, bringing together research and development, procurement, production and logistics.
"I am grateful for the trust you have placed in me and look forward to fresh challenges in a forward-looking family business that I have been associated with for so long", said Eligül. Since the firm was first founded in 1920, Senator GmbH's production has been situated in Gross-Bieberau, Germany. In addition to injection moulding, assembly and printing of plastic senator® ball-point pens, this is also where upstream and downstream processes such as research and development, procurement, quality assurance, storage and shipping occur. www.senator.com