FOL International strengthens design team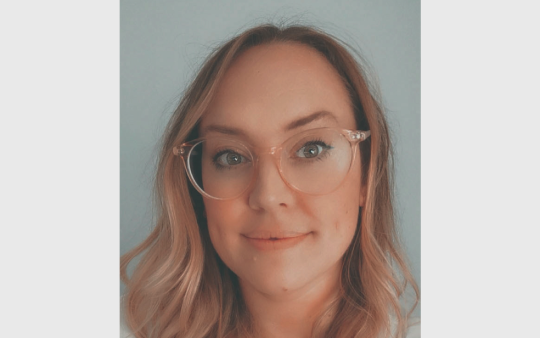 FOL International GmbH is strengthening its design team at the Kaiserslautern location. Vera Chambers is the designer responsible for European design and product development for the Fruit of the Loom and Russell Europe brands.
In her position, Vera Chambers is responsible for the creative management of all design processes, ranging from the initial idea for a new product to the optimisation of existing products. Particularly in the development phase of new designs, she is in close contact with the production team at the company's own manufacturing facility in Morocco to further the development of new fabrics, colours, styles and fits. Chambers also works with the European sales team to ensure design development is focused on customer needs, and undertakes conceptualisation, market analysis and research into colour and future trends.
"At Fruit of the Loom and Russell Europe, I am attracted by the combination of decades of tradition and quality. I look forward to designing and developing the diverse product portfolio with my focus on innovative and sustainable solutions," comments Vera Chambers. She joined the design team at FOL International in early 2022 and has more than 16 years of experience in the fashion industry. Most recently, she worked as an independent designer for various fashion brands. www.fruitoftheloom.eu