China: German purchasing managers' scepticism is fading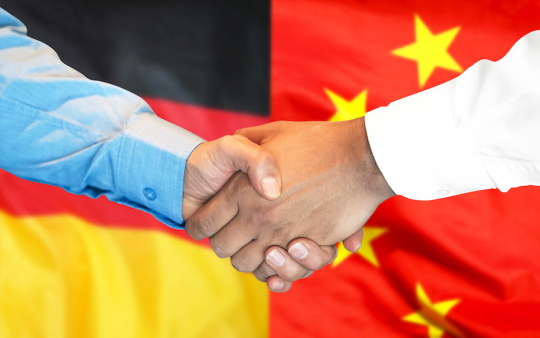 German companies are relying on China more again for their procurement than they did half a year ago. A survey conducted by the German procurement management association BME exclusively for the German business magazine Handelsblatt came to this conclusion. BME is an association comprised of corporate purchasing managers. Forty-five of these managers, with a combined procurement volume of 10.8 billion euros, described their purchasing policies in China in detail during long-term interviews. The survey found that in September 2022, 34% of the purchasing managers surveyed indicated they wanted to continue to expand their procurement activities in China (compared to 81% who still wanted to do this in January 2022). After reaching a low in September, the figures rose again in March 2023: Currently, 56% are planning to expand their activities in the world's second-largest economy. Only four out of ten German purchasing managers told the BME they are thinking long and hard about new procurement regions. Another noteworthy finding: According to the survey, a majority of German businesses are opposed to the policies announced by the German government, which would significantly limit German companies' investments in China.
The full article in the Handelsblatt magazine, 'Deutsche Einkaufschefs ignorieren Berlins Anti-China-Politik' with more results of the survey is available here in German.
Picture: © polack – stock.adobe.com