Exclusively for PSI members: Free admission to the ASI Show and other extras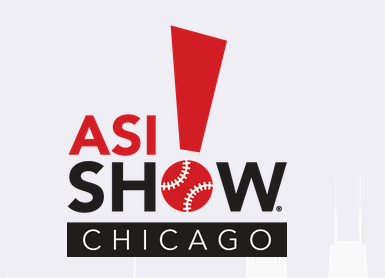 It is always an advantage to broaden one's horizons. If you can also do this across the pond, all the better. The Advertising Specialty Institute (ASI) will hold its ASI Show in Chicago from July 25-27, 2023. PSI members who want to learn about the growing North American promotional products market and its participants can do so at exclusive special rates. The ASI offers PSI members free admission to the show, as well as to the Education Day and the New Product Preview events. This VIP access also includes free tickets to the ASI® Gala at the House of Blue as well as an invitation to the Counselor® Awards, where the 40 best suppliers and distributors as well as outstanding personalities in the Northern American Promotional Products industry will be honored. In addition, PSI members will be provided reimbursement for one night's hotel accommodations if they are on-site for both days of the show. For the remaining nights, there are additional discounts and specially negotiated rates if the hotel is booked through ConnecHons Housing.
If you would like to attend the ASI Show in Chicago free of charge as a PSI member, you can easily register here.
For more detailed information about the ASI Show in Chicago just click here.