Reminder: Reed Exhibitions Germany got a new name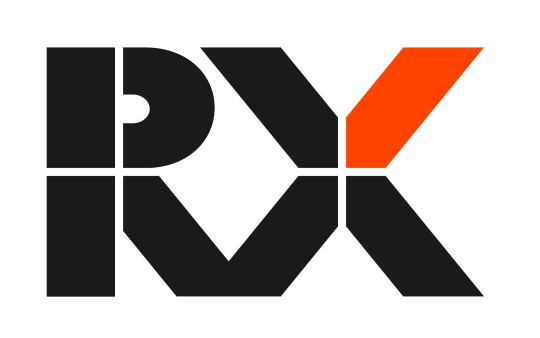 Reed Exhibitions Deutschland GmbH, to which PSI – Promotional Product Service Institute belongs, was renamed to RX Deutschland GmbH as of December 13th, 2022.
Important for PSI members – not only in the course of the current invoice run: Please note that only the company name changed. All terms and conditions of sale and delivery, all contracts and orders that were still made under Reed Exhibitionsw Deutschland GmbH therefore naturally remain in full force and effect. All other company-details (including location, companies' register number, VAT-number) and bank-account-details remained unchanged.