Smart and social: Karl Knauer's sustainability campaign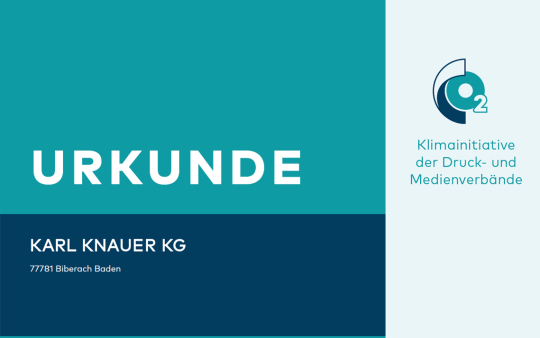 As part of its sustainability campaign, Karl Knauer has supported a project to rehabilitate existing wells in Eritrea. For decades, the packaging and advertising material specialist has been doing its utmost to reduce CO2 emissions during production to the absolute minimum as part of its comprehensive sustainability management. The company tries to identify and record the emissions and to compensate them afterwards, for instance the emissions caused by the purchase of energy or district heating. This compensation takes place in accordance with the specifications of the climate initiative of the Bundesverband Druck und Medien (bvdm) conforming to the particularly strict "Gold Standard".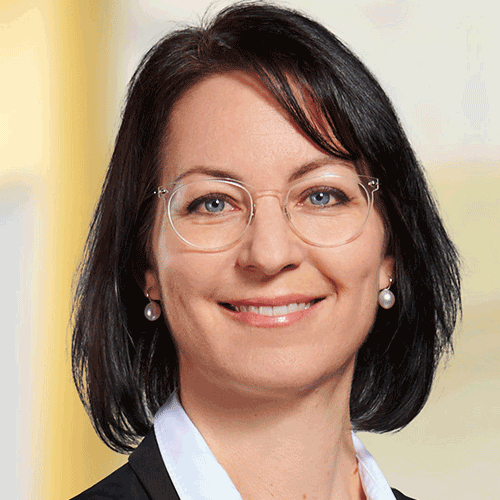 Stefanie Wieckenberg
Managing partner at Karl Knauer
In this context the company repeatedly supports social projects like the one in Eritrea. The goal is to provide access to clean drinking water for the local population and thus prevent water from having to be boiled before use. This saves 122,000 tonnes of firewood per year. "It is important to us to take responsibility for the environment, but above all for the people. That is why we select projects for our compensation measures that have a demonstrably positive impact on the local environment and the quality of the life of the local population – and that is the case with the well project in Eritrea," explains Stefanie Wieckenberg, managing partner at Karl Knauer.
Caption: Certificate – Karl Knauer links climate protection and social commitment. 
Photo: Karl Knauer KG