Change of management at BRUNNEN & EILERS Promotion Service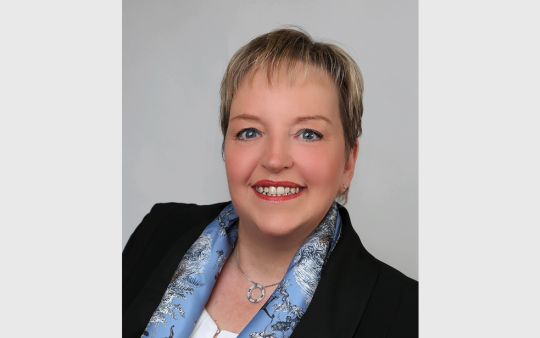 With effect from 1 August this year, Karin Tiemann took over the management of BRUNNEN & EILERS Promotion Service – a specialist for promotional calendars, notebooks and stationery with sales offices in Bielefeld and Heilbronn.
She succeeds Andreas Helmsorig, who has successfully run the company since 2005 and is now going into his well-deserved retirement. With over three decades of successful activity as a manager and authorised agent in various leadership positions – initially with Bertelsmann and later with BRUNNEN & EILERS Promotion Service – Karin Tiemann has in-depth knowledge of the promotional products industry and, in particular, the promotional calendars business. Drawing on her experience in sales, organisation/IT, production and commercial affairs, she will provide a new impetus for the further development of BRUNNEN & EILERS Promotion Service.
"We were able to recruit Karin Tiemann, an excellent all-rounder, who will further pursue the successful path of our promotional products business. We are very much looking forward to further collaboration with her. We would like to thank Andreas Helmsorig from the bottom of our heart for his excellent and successful commitment to our company for many years", say the business partners Jan and Matthias Schneider. www.brunnenpromotion.com