Interview with Sarina Förster: "Employees should openly express their views and stand up for them with determination"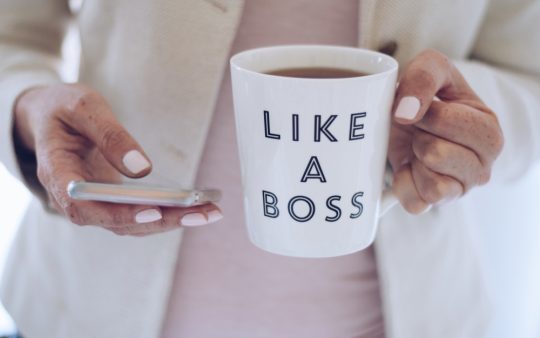 Sarina Förster has been the Head of Marketing and Communication at elasto since April 2023. We talked to her about gender equality, job sharing and flexibel working models.
Sarina, please tell us about your career path to becoming Head of Marketing and Communication?
Sarina Förster: "elasto has been my favourite employer for a long time because there are many fascinating aspects around the company in communication. From our own Made-in-Germany production to climate positivity to sponsorships and the impressive variety of products – there are so many exciting things to talk about. It's simply fun to be responsible for and coordinate the communication measures for this."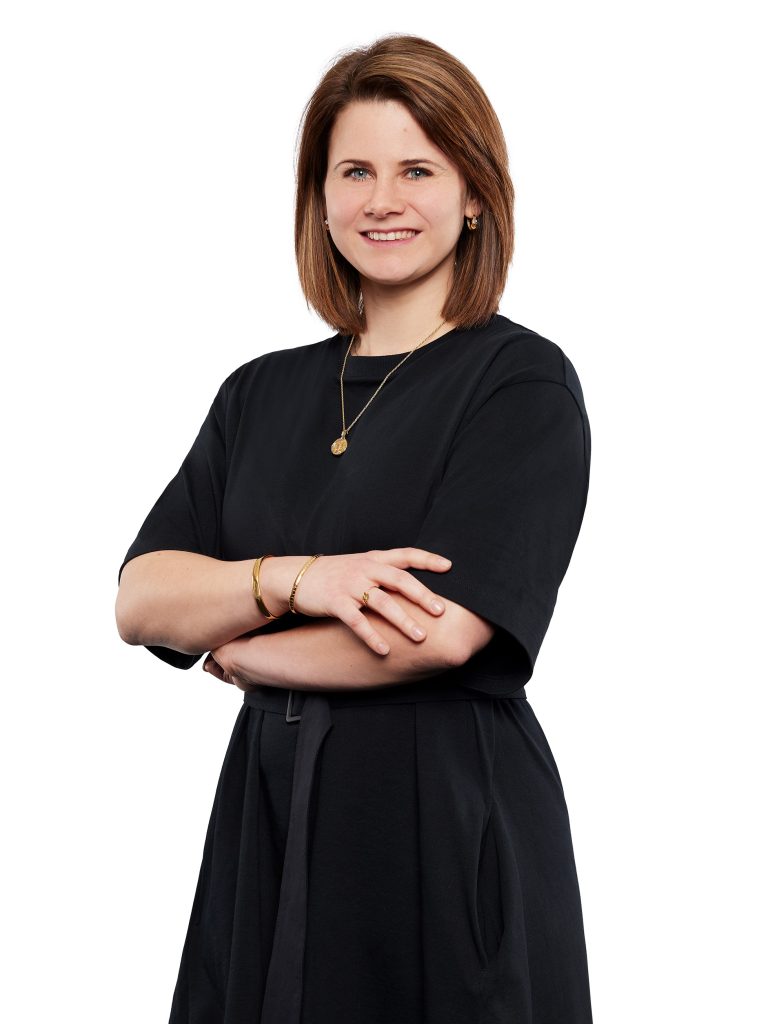 What is the biggest challenge in your job?
Sarina Förster: "The biggest challenge is to effectively coordinate all communication measures in the online and offline areas. These run simultaneously with product launches and sales activities in order to achieve the greatest possible success for sales at best."
In the promotional products industry, you still find few women in management positions. In your opinion, what are the most important reasons why this is still the case?
Sarina Förster: "I believe that this is true for women in leadership positions in all industries, not only in the promotional products industry. It is often a challenge to reconcile family planning and career, and it is difficult, for example, to juggle a career and a child. I am very grateful that this is possible at elasto. But it is also important that the policy creates incentives, for example through improved childcare services, to make this situation easier."
Speaking of New Work: Let's talk about digital and remote working, job sharing, mentoring and work-life balance.
Sarina Förster: "It depends very much on the position – the explanation of all the points would probably fill several pages. For colleagues in production, working in a home office is almost impossible, but other incentives can be created for this, such as attractive rewards and appreciation in the workplace. Personally, I appreciate the direct exchange with my colleagues in the office, but for certain activities, such as writing texts or the like, it is advantageous to be able to concentrate fully on them in the home office.
Job sharing can work, in my opinion, if there is a high sense of responsibility as well as clear structures and team spirit."
From your experience: Were there moments in business life when women were superior to men or found it more difficult than men?
Sarina Förster: "I see less of a clear gender divide here, but rather the individual character as the decisive factor. It may happen that women doubt their competences more quickly or that men are less capable of multi-tasking – but I wouldn't generalise that."
What would you say are the most important skills required in your job?
Sarina Förster: "Efficiency, multi-tasking or task-switching, empathy and punctuality."
What is the best piece of professional advice you have ever received?
Sarina Förster: "'Upper trumps lower': employees should openly express their views and stand up for them with determination. Nevertheless, the final decision lies with the leader, as he or she is responsible for them and the team. Love to my former boss/ role model Felizia!"
What is the last thing you learned?
Sarina Förster: "The functioning of the new elasto multi-colour screen printing machine, which can print over 2,000 bottles per hour, really impressive."
What motivates you anew every day?
Sarina Förster: "To be better than the day before and thus hopefully be a role model for my son."
Photos (c) Shutterstock, elasto