FOL International supports local causes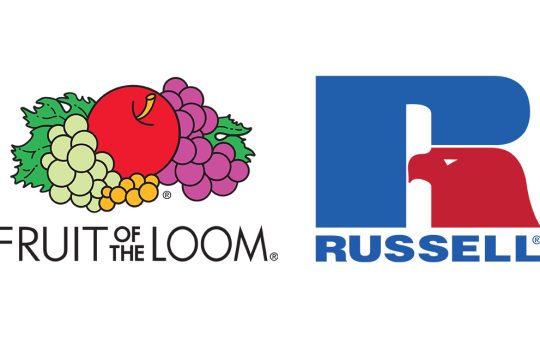 The leading textile manufacturer FOL International believes it is possible to produce high-quality textiles without harming people or the environment. The Fruit of the Loom brand is driving its sustainability efforts with "The Fruit Way" campaign. At Russell Europe, the BELONG TO A BETTER FUTURE initiative combines various measures promoting respectful conduct and sustainability in the company. Local involvement is also a priority at the company's European headquarters in Kaiserslautern, Germany. This is entirely in line with the international "Threads of Change" campaign, through which FOL International supports charitable work in the communities surrounding the company's operations.
"Volunteer Time Off" for more community involvement
With the new Volunteer Time Off (VOT) programme, FOL International is offering its employees the chance to donate 20 working hours per year to social causes. In the first half of this year, for example, many took advantage of this opportunity to participate in the Kaiserslautern Community Cleaning Week. This was the fifth time that the city of Kaiserslautern had organised this event, which is part of the "Lautrer Kehrwoche". Equipped with high-visibility vests, protective gloves, tongs and rubbish bags, the enthusiastic Fruit of the Loom Europe team took part in the city-wide rubbish collection campaign. Another passion project supported by the annual VOT hours is the cake sale for the "Make a Wish Van" at the Kaiserslautern weekly market. The money raised goes to terminally ill people to help them fulfil a special wish on their last journey through life.
Donations in kind and product donations
With the help of its two brands, Fruit of the Loom Europe and Russell Europe, FOL International provides volunteers at established partner organisations with free active wear for men and women to ensure they are perfectly dressed for their volunteer work. These organisations include the JOBLINGE initiative, the German Caritas Association in the diocese of Speyer and the Enkenbach-Alsenborn food bank. Russell Europe also works closely with JOBLINGE to organise job application training and coaching for young job seekers from disadvantaged neighbourhoods. Further activities for both brands include charity waffle sales in the company canteen, a registration day for potential stem cell donors, annual participation in the largest running event in the Palatinate region of Germany and the opportunity to donate blood locally. www.fruitoftheloom.eu • www.russelleurope.com