Caution: Fraud emails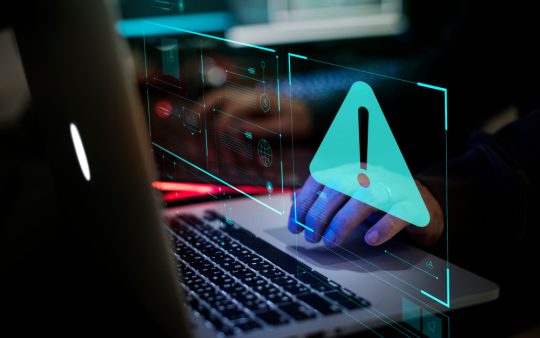 Please be very careful of scams! PSI is currently asking for special caution with regard to e-mails in which PSI members are requested to send a list of outstanding invoices – with the indication that a new bank account will be communicated in the next step for the settlement of outstanding balances.
The sender of the e-mails reported so far is "Benedikt Binder-Krieglstein", who claims to be the "Director of Accounting and Finance RX Deutschland GmbH" at the e-mail address: "RX Deutschland GmbH offices@concealed.company". These e-mails do not originate from Benedikt Binder-Krieglstein, the CEO of RX Austria & Germany.
Therefore, please do not comply with these requests and always match the IBAN on all invoices you receive from PSI.
In case of suspicion, please contact PSI via the e-mail address mimount.el-kaddouri@rxglobal.com.