Follow now: @psishow on Instagram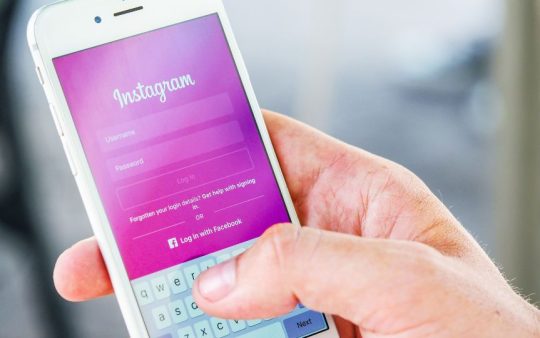 The Promotional Product Service Institute has relaunched its Instagram account @psishow. With the radical makeover of the account, PSI is expanding its digital information services. Implementing partner is the Hamburg-based creative agency About Brand Communications.
In close cooperation with the long-established editorial team of the PSI Journal, the ABC content creators Mirjam Breitbach, Luisa Sorge and Dennis Südkamp not only implement the relevant content about Europe's leading trade show for the promotional products industry in target group and channel-specific formats. The top stories from the industry's largest network in Europe will also be presented in an appealing way.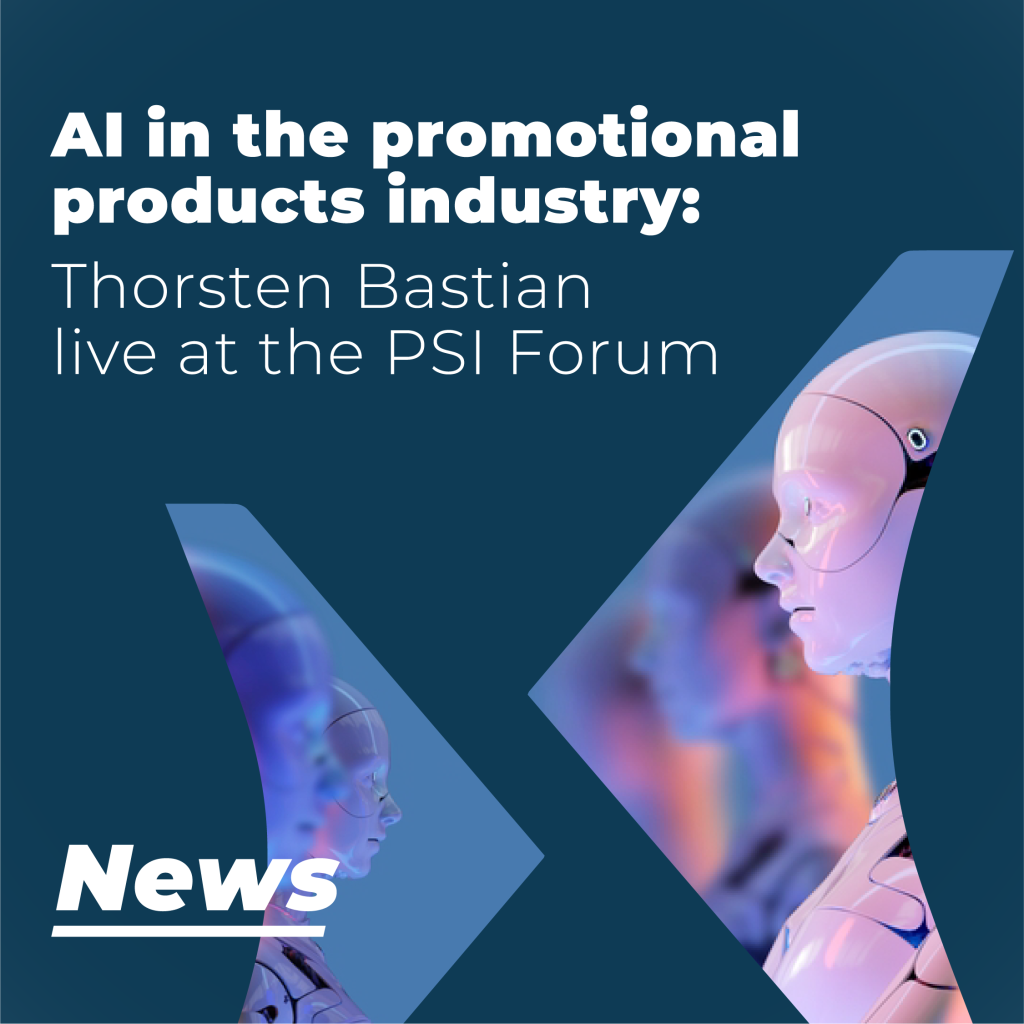 "We are delighted to have an experienced partner at our side in ABC, with whom we are investing in the further development and expansion of our digital communication strategy," explains PSI Director Petra Lassahn, adding: "We look forward to your posts, comments and messages on all our social media channels."
Follow PSI on social media: