PF Concept: Introducing House of Inspiration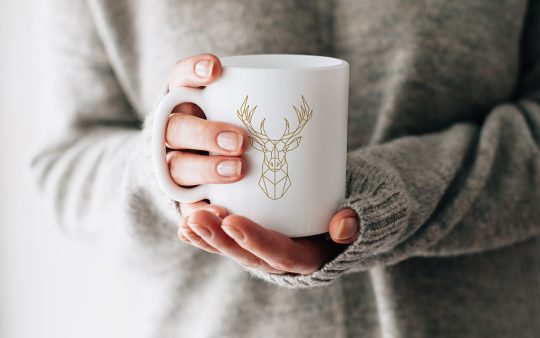 PF Concept is delighted to announce the launch of its new marketing concept "House of Inspiration". The concept went live on September 1st. House of Inspiration offers the promotional distributor a wide range of digital tools to use in their digital marketing to their customers. From digital catalogues to social media content to a new print-on-demand option, all accessible via the PF Store.
When the PF Concept marketing team started with the End of Year marketing planning they knew that 2020 was a year like no other. This is why they decided to do things completely differently. They asked themselves, "what does the promotional distributor need in these strange times? What does the end-user need?" The answer is: "inspiration and tools". This has led to the next step in PF Concept's digital transformation. From a paper catalogue in 2019 to a wide range of digital content in 2020. PF Concept wants to offer as much marketing support as possible in these challenging times.
House of Inspiration has a dedicated landing page on the PF Store where the distributor can easily access the digital catalogue, customizable product and brand flyers, LinkedIn and Instagram banners, but also email templates and email signatures and even seasonal cards and gift cards.
Another great improvement is the print-on-demand possibility. With one click the distributor is linked with a dedicated printing partner where the House of Inspiration magazine can be ordered, digitally printed and send directly to a customer. PF Concept believes the future is digital, but sometimes it is still interesting to send a physical magazine. We therefor have chosen for this new option, where even one single piece can be ordered.
Next to all the tools that can be downloaded, PF Concept has also developed an inspirational website www.house-of-inspiration.gifts. This website is an online platform for the end-user to get inspired with brands and themes for corporate gifts, whilst directing the end-user to their own promotional distributor. The site is as neutral as a traditional catalogue and is not linked to the PF Concept website. For more information visit: www.pfconcept.com