Sustainable minds for sustainable promotional products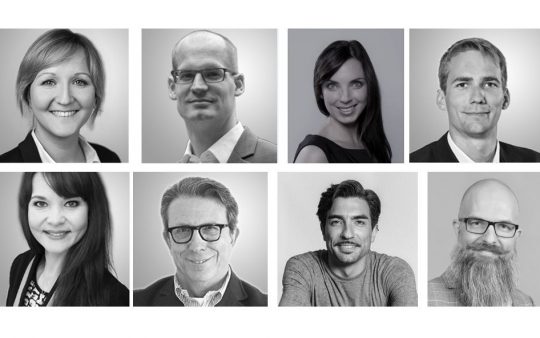 They are sustainability experts from industry, designers, management consultants with a focus on sustainability and compliance specialists from companies: The jury of the sixth PSI Sustainability Awards is unbiased when it comes to green products in the promotional products industry. On 4 November, the process of identifying the most sustainable products, campaigns and companies in the industry will enter the next round. Then the nine-member jury of experts will meet to jointly evaluate the entries.
The next participants in the "Innovator of the Year" category have also been determined: involved are myrix, the specialist for individual notebooks, XINDAO, stationery manufacturer Schwan-STABILO, confectionery manufacturer Kalfany Süße Werbung and uhmm.
All jury members, as well as the latest information on the awards, can be found at www.psi-awards.de.