Everything sustainable please! The next participants of the PSI Sustainability Awards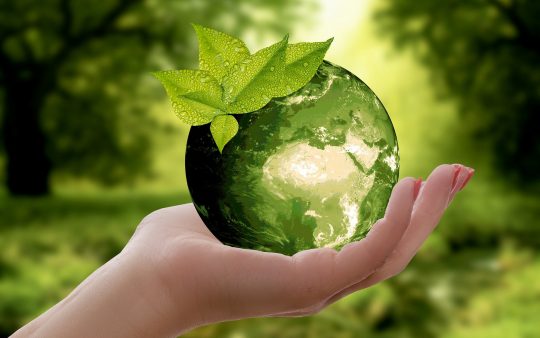 What do an organic natural fertiliser, an eco-fairness quiz and an organic car tyre bag have in common? How does the Beeswrap become a sustainable advertising messenger? What exactly is an organic CupPap and why is a ventilation disc sustainable? These are questions that the jury of the PSI Sustainability Awards will also have to ask during the jury meeting on 4 November 2020.
The participants in the sixth PSI Sustainability Awards include Ackermann Kunstverlag, Halfar System, IPPAG COOPERATIVE, Karl Knauer, Klio-Eterna Schreibgeräte and Manufacturas Arpe, among others, who have applied with their economic, ecological and social measures to increase sustainability in their companies. With sustainable products, for example, blvck, Erich G. Döbler, EEZIGO PRODUCTS (PTY) and FARE – Guenther Fassbender are competing. Also fides Druck und Medien, GEBAS, Gifts with Impact, Hanbückers Werbung and Klio-Eterna Schreibgeräte have registered sustainable products or product lines. Also Manufacturas Arpe, memo AG and Premium Square Europe.
In the new category 7, the "Innovator of the Year", Koziol, Vonmählen or confectionery supplier MAGNA sweets have registered. Manufacturers of sliced goods Prodir and specialist for recyclable porcelain cups Mahlwerck Porzellan also entered the competition with the sustainable history of their products.
More about the participants and nominees will be available soon at www.psi-awards.de.
Picture by anncapictures at Pixabay