PSI Sustainability Awards Gala Night: Your personal invitation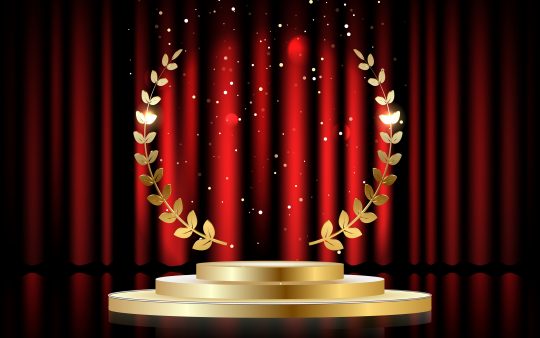 Nine categories and a total of 83 nominations show that the topic of sustainability is becoming increasingly important in the promotional products industry. Let's celebrate this growing commitment to sustainability in our industry together. And let us do so in a festive, elegant manner befitting the occasion.
We hereby cordially invite you to the festive Sustainability Gala on 12 January 2021, during which the winners of the sixth PSI Sustainability Awards will be announced. Due to the special situation, we will bring the ceremony directly to you and invite you to make yourself comfortable in front of the screen with your colleagues or family while you follow the award ceremony digitally.
Save the Date: 12 January 2021 | 7 – 9 pm approx.
To enter the awards ceremony, simply go to www.psi-awards.de and press play.
We look forward to an unforgettable evening with you
Here is your digital invitation: