PSI Product Finder: The most sought-after sustainable product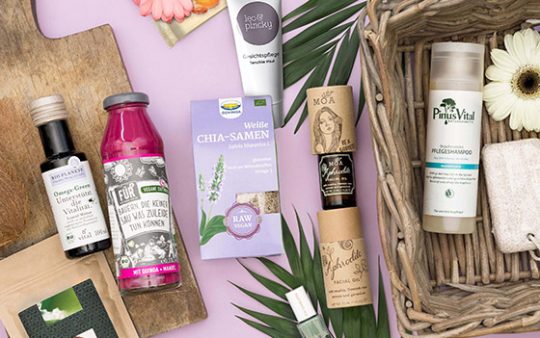 January at PSI is all about sustainability. Just two weeks ago, the PSI Sustainability Awards were presented for the sixth time to the sustainable pioneers of the industry. There is great interest in increasingly sustainable products. This is also shown by the PSI Product Finder. We took a closer look at the search queries. These are the most requested sustainable products from the search engine.
rPET, i.e. plastic made from used PET bottles, is currently very popular. No less than three of the most requested sustainable January products are based on this plastic, including the sustainable lanyards with rPET lanyards and clips and carabiners made from recycled plastic by xiano.eu as well as the rPET socks by Boscher International and the rPET shoelaces by Loop Nation. Also, in the top 5 are biodegradable cards, such as IDentiks Card Systems has in its portfolio.
However, the most requested sustainable product in the PSI Product Finder in January are the gift, event and incentive boxes by TrendRaider. The customisable boxes are made of recycled and biodegradable material and can be designed by the customer. Via a landing page or homepage, the customer can decide on the contents of the box and choose between the categories fashion, lifestyle, food and design. Only sustainable products from over 400 product partners can be selected. All of these products can be branded with the customer's own branding. TrendRaider takes care of everything in-house, from conception to production, individual composition, shipping and marketing services.
More sustainable products can be found in the PSI Product Finder.
Image: TrendRaider