What does trade show digital actually look like?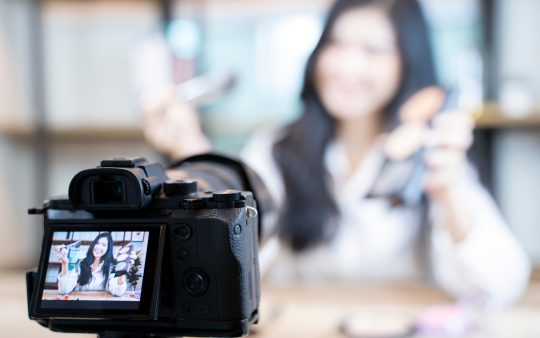 From 19 to 21 May 2021, PSI Digital is the meeting place for renowned promotional products suppliers and industry experts. Among other things, the focus will be on product innovations, industry and sustainability topics and further training offers with tips for daily business to support promotional products retailers. But what does a digital trade show actually look like?
To get an overview of how the platform is structured, what services are available, how to communicate with each other and what added value participation in the digital event offers, we have put together an explanatory video for you.