PSI Digital: Your way to 130,000 unconventional promotional products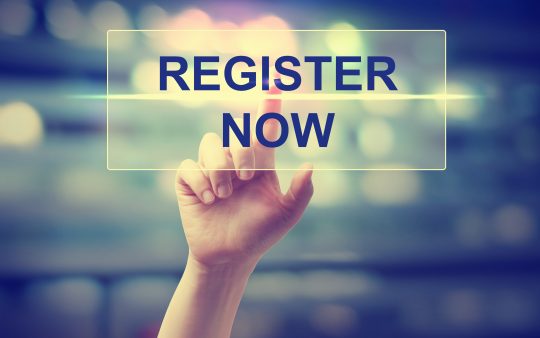 From 19 to 21 May 2021, promotional products retailers, manufacturers, finishers and marketers will have the opportunity to find the most sustainable, unusual and innovative promotional products for their next advertising campaign for 48 hours free of charge at the first PSI Digital. Free access to the premiere is now available online. A first preview of what the digital event will look like is also now online.
This is how PSI Digital is structured
All in all, PSI Digital offers free access to over 130,000 promotional products in over 200,000 variations, live contact with over 150 international exhibitors, around 20 hours of live programme and seven more Digital Fridays as a bridge to the next PSI trade show from 11 to 13 January 2022 in Düsseldorf. The programme is filled with exciting keynotes, panel discussions and practical forums on the topics of sustainability, legal challenges and practical assistance for everyday life.
The gateway to PSI Digital is the platform www.planet-advertising.com. A prominent banner takes visitors to the start page of the digital live event. From here, they can go directly to the live programme, downloadable video content, the exhibitor list and the PSI services that can be used free of charge and without barriers, such as the "PSI Product" and "PSI Supplier Finder". The path to voting for the "Star Product" among the "PSI Product Presentations" also begins at this point. Voting starts on 5 May. Various exhibitor promotions and discounts are also available here.
Free for all participants
In addition to PSI members, interested non-members can also participate in PSI Digital free of charge with the help of a voucher. During the 48-hour PSI Digital, they will then have the opportunity for the first time to try out all PSI services free of charge in addition to the programme.
*PSI members can log in directly with their PSI number and password on 19 May from 12 noon.