Strengths Consolidated in One Place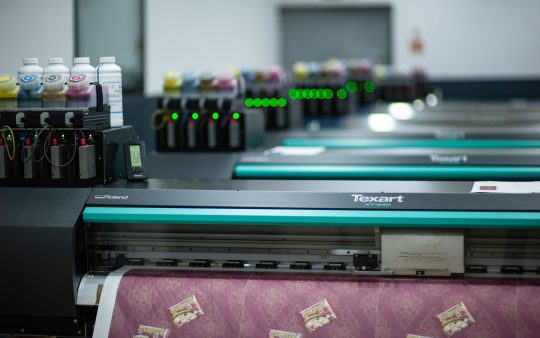 The SDX Group, a Polish manufacturer of high-quality promotional products that has been active in the market since 2015, is streamlining their logistics and communication processes. According to a company statement, all of the departments have been relocated to one facility. The sales office, production and shipping area for outgoing goods are now in the same location. The change of location is facilitating the expansion of the group's machinery and is also enabling the company to speed up the production processes and implementation of new technologies.
The company wins customers over with their individual customer approach and high quality of service, which are the prerequisites for successful partnerships with the professional promotional products industry. Two brands stand out amongst SDX Group's wide array of products for sale: Bee2® is a brand that was established within the context of the increasing market demand for high-quality textiles and consumer goods. The brand's portfolio includes bags, rucksacks, tablet covers, multifunctional scarves and caps. The Challenge® towels brand consists of single colour towels which can have custom designs in special sizes printed on them. The assortment also includes fleece blankets that can have imprints placed on one or both sides.
The new address:
SDX GROUP Sp. z o.o.
ul. Warszawska 114, Building B
PL-05-092 Łomianki, Poland
www.sdxgroup.pl
Photo: The sales office, production and shipping area for outgoing goods at the SDX Group are now located together at one facility.