Save the Date: Seven more digital events in the starting blocks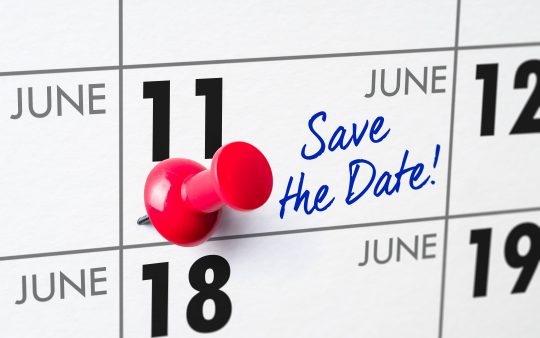 PSI Digital kicked off a whole series of digital events from 19 to 21 May 2021. From June onwards, every second Friday of the month will be followed by a Digital Friday with a different focus. The first Digital Friday will start on 11 June with the theme "Design and Product Safety". The following Fridays will focus on topics around "Christmas", "Sustainability and the "Sustainability Awards", "Gusto & Gastro", "Outdoor", the "global industry" and "Textiles".
Once again, over 120 exhibitors will present their product highlights and innovations at all seven events. The next presence trade fair will take place from 11 to 13 January 2022 in the Düsseldorf exhibition halls.
Those who missed PSI Digital can find a compact overview here. The highlights of the kick-off are summarised in the recap video.
An overview of all dates:
11 June 2021
9 July 2021
13 August 2021
10 September 2021
8 October 2021
12 November 2021
10 December 2021
11 – 13 January 2022