elasto: certified climate-neutral business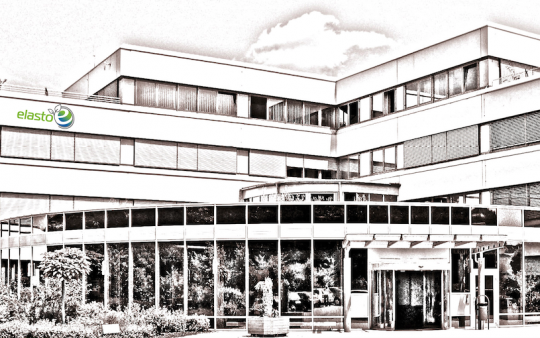 The company elasto GmbH & Co. KG, which is one of the leading promotional product manufacturers, is taking the next big step towards sustainability. According to a press release from the company headquartered in the Bavarian town of Sulzbach-Rosenberg, "elasto is not only the first company in the promotional products industry to produce its products in a climate-neutral manner, it has also been officially certified by the German Institute for Sustainability and Ecology as a climate-neutral business at the Sulzbach-Rosenberg facilities since 2021." Climate neutral is a term used to describe businesses, products and services that offset 100% of the emissions they generate according to an investigation of their individual CO2 balance. The family-run business acquires 60% of this neutrality by saving CO2 emissions through various measures. They include, for example, the company's use of heat recovery and photovoltaic systems and recycled materials, the 11 electric vehicles in its fleet of cars, its exclusive use of recycling paper and cardboard, and its efficient approach to lighting management.
The company offsets the remaining 40% of its CO2 requirement by investing in a German climate protection project. This project contributes to the preservation of a forested area measuring 75.11 hectares with 45,066 trees. What is more, it also makes a significant contribution to biodiversity as the forested areas offer endangered animals and flora and fauna protection. The forest reserve "elasto-Wald/Revier Augustenhof" is located in the county of Vorpommern-Rügen in Northern Germany.
elasto GmbH & Co. KG also regularly undergoes a comprehensive sustainability assessment in the areas of ecology, economy and social competence according to the certifying body's rules of procedure D-20/400851. All of the company's activities are verified in the analysis and audit report no. 5721 2840. www.elasto.de