Success despite major challenges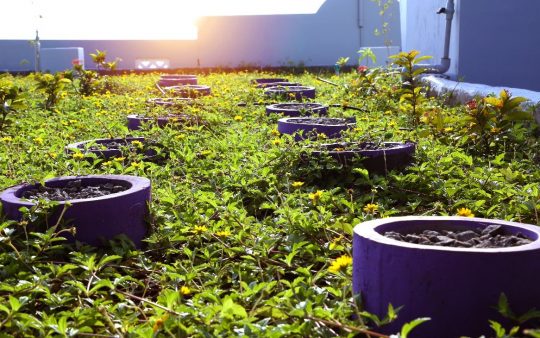 Brands Fashion, a specialist in sustainable workwear renowned across Europe, has published its sustainability report for 2020. That year presented some particular challenges, yet the company pressed ahead with sustainability efforts and achieved its marked objectives.
"Being sustainable also means being reliable," says Mathias Diestelmann, CEO of Brands Fashion. "Shoulder to shoulder with our suppliers from the Far East, we called on our customers to accept ordered goods and to pay as agreed. We are delighted that this met with 100% compliance," Diestelmann declares. That was no trivial matter in a year in which, in the textile industry especially, many orders were cancelled and workers in the countries of production, above all, were thereby the hardest hit.
Beyond that, too, the Buchholz-based company can point to major successes in its report, such as for example the production shop in Bangladesh that corroborates the effectiveness of the Grüner Knopf. This positive achievement was also hailed by German Federal Development Minister Dr Gerd Müller during his visit in February 2020.
A further highlight in 2020 is the German Sustainability Award won in the "Global Partnerships" section, which commended Brands Fashion jointly with its partner Ganesh from Tiruppur (India) for its successful LEED standard-certified Green Factory project. With regard to the implementation of circular production stipulations, Silke Rosebrock from the executive board of Brands Fashion says: "In times of advancing climate change, using the raw materials deployed after their first life stage is becoming more important and urgent." The workwear specialist came a long way towards achieving this goal as well in 2020, as the sustainability report makes clear. www.brands-fashion.com