Helping entrepreneurs with Oxfam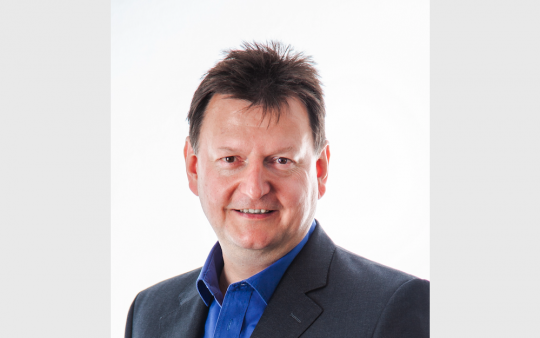 Floringo has joined Oxfam's "Entrepreneurs for Entrepreneurs" network. This initiative for small and medium-sized enterprises, founded by the internationally recognised relief and development organisation, is supporting people in countries in need, to establish an economic livelihood through their own efforts. The terry article specialist sees this as an effective and sustainable measure that can be taken against social inequality.
Many people in countries that have a high availability of cotton live in poverty. In such countries, Oxfam, a world-renowned development organisation, is tackling hunger and social injustice using a practical approach: Within the framework of the "Entrepreneurs for Entrepreneurs" initiative, they are working together with local partner organisations to support people on the ground to take their lives into their own hands and start their own business.
"Entrepreneurship is an important building block when it comes to overcoming poverty in a sustainable way. By having their own small business, people can free themselves from hardship and lead an independent life. With the money they earn in this way, they are able to feed their families, send their children to school, pay for medicine and medical care and to create new jobs that give even more people the chance of a better future. With the "Entrepreneurs for Entrepreneurs" initiative, Oxfam offers people this very opportunity. We are convinced of this practical approach. This is why we support this initiative, which corresponds to our idea of sustainable commitment," explains Johann Geisslinger, Managing Director of the terry article specialist Floringo. Thanks to the support from "Entrepreneurs for Entrepreneurs", people in the regions assisted by Oxfam can get access to start-up capital, vocational training or help in further developing their professional skills. www.floringo.de – www.oxfam.de – www.oxfam.org
Photo: Floringo's Managing Director Johann Geisslinger sees membership of Oxfam's "Entrepreneurs for Entrepreneurs" initiative as a sustainable measure in tackling social inequality. Image: © Floringo