Ecologically sustainable package dispatching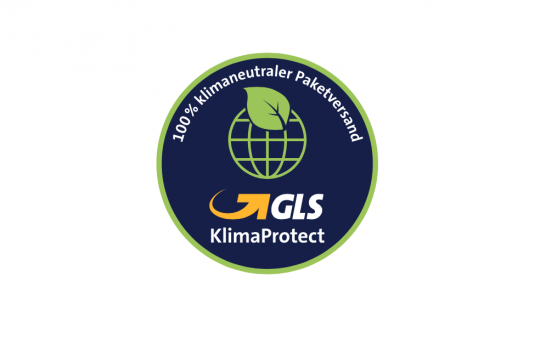 In 2020, HEPLA actively took part in the GLS KlimaProtect programme and thus shipped its packages in a 100% climate-neutral manner both within Germany as well as abroad. GLS already invested several million Euros in this programme in order to implement target-oriented measures to compensate, reduce and prevent CO2 emissions.
HEPLA states that it is committed to ecologically sustainable packaging logistics, the considerate management of resources as well as recycling and the processing of 100% post-consumer plastics, while actively making contributions to climate protection and improving its environmental record. For example, HEPLA offers a selection of promotional products consisting of bio-based plastics from sugar cane and maize in different models, colours and shapes.
All of HEPLA's own products are manufactured with unmixed materials and are 100% recyclable. In particular, HEPLA's own production of full-recycling promotional articles consisting of 100% recycled post-consumer plastic in Germany significantly contributes to environmental protection according to the firm: shorter transport routes, certified quality and sustainable management of valuable resources.www.hepla.de