A New Take on Recycled Soft Toys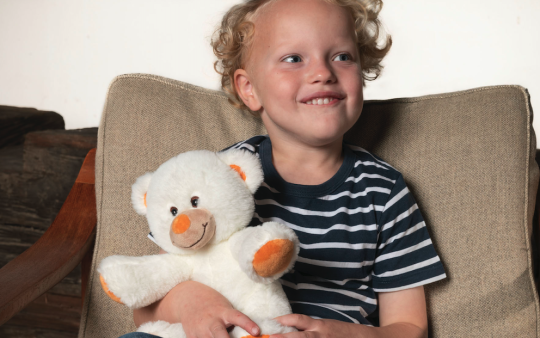 REPLUSHIES from BRANDS Promotion, the promotion department at BRANDS Fashion, are plush toys made out of 100% recycled PET waste that can be adapted to customers' personal wishes and ideas. The cuddly toys are not only produced from PET waste, but they can also be 100% recycled themselves. As a result, they reduce the ecological footprint and render a major contribution to environmental conservation and sustainable promotion.
Plush material, soft stuffing and yarn consist of rPET (recycled PET). The plush animals' eyes are made of sustainable glass or are embroidered. The print dyes are manufactured on a plant basis and the labels consist of recycled paper. On request, each item is individually packaged in biodegradable bags made of corn starch.
REPLUSHIES are certified and labelled according to the Global Recycled Standard (GRS). This provides a guarantee that the materials' manufacture does not involve industrially produced plastic waste, but that bottles and other forms of plastic waste are collected, cleaned and shredded for this purpose before being melted and spun into a fine yarn. brands-fashion.com