Sustainability focused online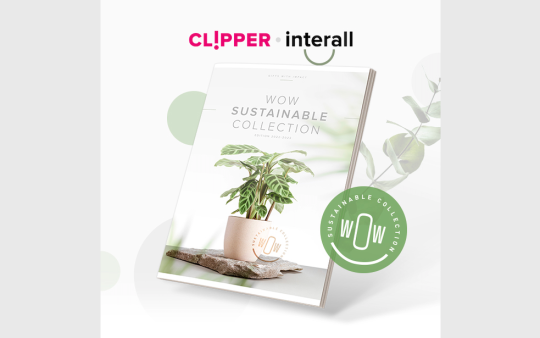 Sustainability digitally concentrated is now available in the new online catalogue of the WoW Sustainable Collection by Clipper – Interall. The clearly laid out edition brings together almost 300 sustainable articles on 184 pages and is thus a source of inspiration for customers of the promotional products trade. The atmospheric images show at a glance the impact of printed promotional products in everyday life. The products are divided into four sections according to their materials:
– Waste materials
– Recycled material
– Bio-based material
– Completely natural material
Go to the new catalogue HERE.