Climate-neutral package shipping – from the warehouse to the customer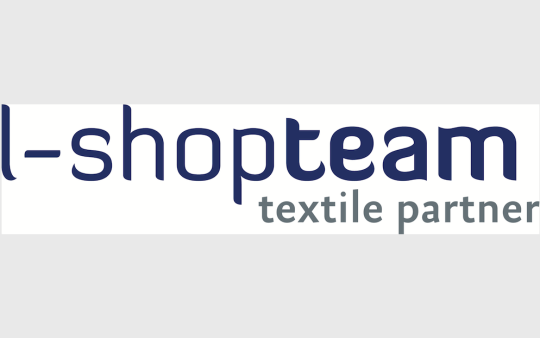 Starting now, all packages leaving the logistics centre of the textile wholesaler L-SHOP-TEAM are sent out climate-neutrally with all shipping partners. By doing so, it is taking an additional stance for more ecological sustainability.
"Processing and shipping orders is the core business of the online textile wholesaler L-SHOP-TEAM. Several thousand orders are placed and several thousand packages dispatched everyday. The transport of packages to customers causes CO2 emissions and too many CO2 emissions endanger our climate. Therefore, it is all the more important for L-SHOP TEAM, together with its shipping partners, to make a contribution to reducing, avoiding and compensating CO2 in order to achieve climate neutrality," says Gabriela Bendiks from L-SHOP-TEAM in a press release.  
"Together with a total of three partners, L-SHOP-TEAM is now ensuring climate-neutral package shipping from the warehouse to customers across Europe. There are no extra costs for L-SHOP-TEAM customers – even for express deliveries", adds Bendiks. To avoid and reduce emissions, the shipping partners are expanding their electric vehicle fleet, among other things. In addition, they rely for example on modern IT-supported planning instruments to improve transport processes and consistently minimise transport routes. The shipping companies also invest in various climate protection projects, i.e. so called compensation projects, which focus on topics such as forest protection and reforestation or the expansion of wind energy. L-SHOP-TEAM receives annual certification of this from the shipping partners. www.l-shop-team.de